Many homeowners choose to invest in a home warranty protection plan. But some homeowners may not be aware of the extent to which this applies to their home's plumbing system. Furthermore, many plumbing contractors do not work with warranty companies while others do. Continue reading below to learn more about working with a home warranty company on your plumbing repairs and/or installations.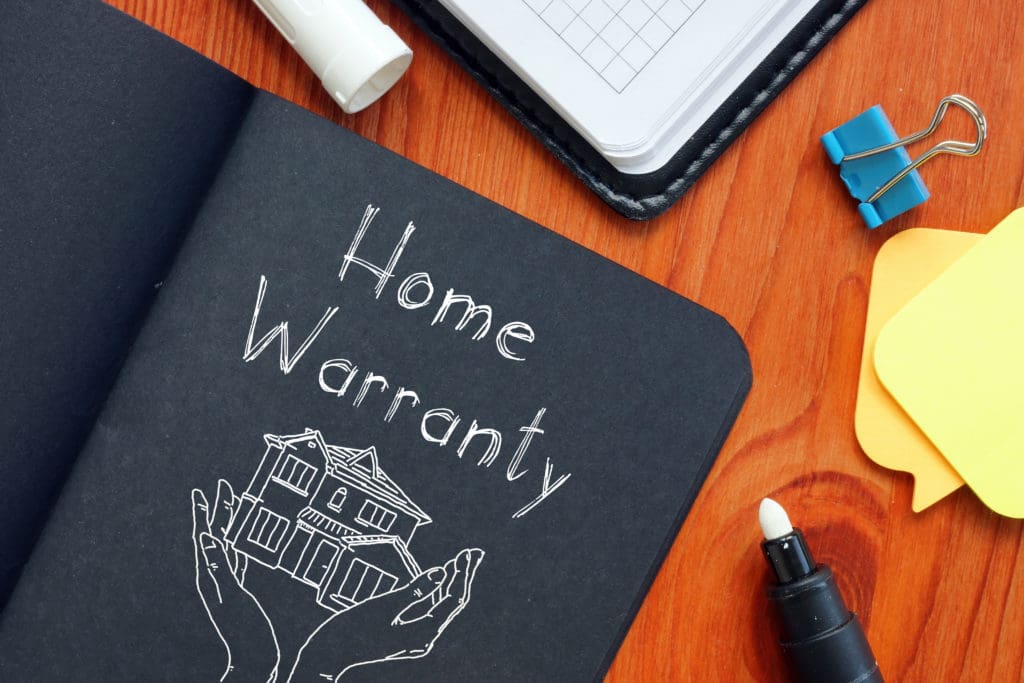 How Do Home Warranties Work?
A home warranty is just that, insurance for your home. These are typically used in the event of an unforeseen accident like an emergency water leak or a flooded basement. Your home's warranty policy details specific terms and conditions for your home and is charged on a monthly basis or a yearly basis. If you're experiencing a plumbing disaster and choose to utilize your warranty policy, notify your insurance provider so they can reach out to a partner contractor.
What Plumbing Issues Will a Home Warranty Cover?
From what we've seen, home warranty companies will cover the cost of interior plumbing repairs such as broken or burst pipes, whole house sewer clogs or back-ups and more. Policies differ when it comes to your home's exterior plumbing, such as underground water and drain lines. These terms are usually discussed up front and written in your home warranty contract.
What are the Top Home Warranty Companies for Your Plumbing in Indiana?
When choosing the right home warranty company for your home, consider budget and coverage both. Forbes put together a list of the top home warranty companies for your plumbing in Indiana, including but not limited to AFC Home Club, American Home Shield, Cinch Home Services, Liberty Home Guard and others.
What Plumbing Issues Will a Home Warranty NOT Cover?
Things most home warranty companies will not cover are caused by negligence or misuse. For example, allowing a leaking pipe to go unattended, resulting in extensive damage, may not be covered. Sometimes a lack of routine maintenance can also void your warranty policy. The rule of thumb is that if the repair or replacement needed was caused by normal wear and tear, it's likely covered under warranty.
ASK YOUR FAMILY'S PLUMBER IF HE/SHE WORKS WITH HOME WARRANTY COMPANIES
No two home warranty companies are the same and they all operate differently. It's important to have your warranty agreement or policy handy so that in the event of an emergency, you're already educated on next steps and action plans. Present your warranty literature to your family's plumber so he/she can become familiarized and ready to respond in the event of an emergency as well.