Springtime has arrived, and now's the perfect time to upgrade your tub or shower! Does your existing tub creak when standing in it? Is the look of your existing shower outdated? Hudson Plumbing provides no-commitment quotes on tub and shower replacements for all central-Indiana residents. Keep reading below to learn more about how and why you should schedule a tub and shower replacement.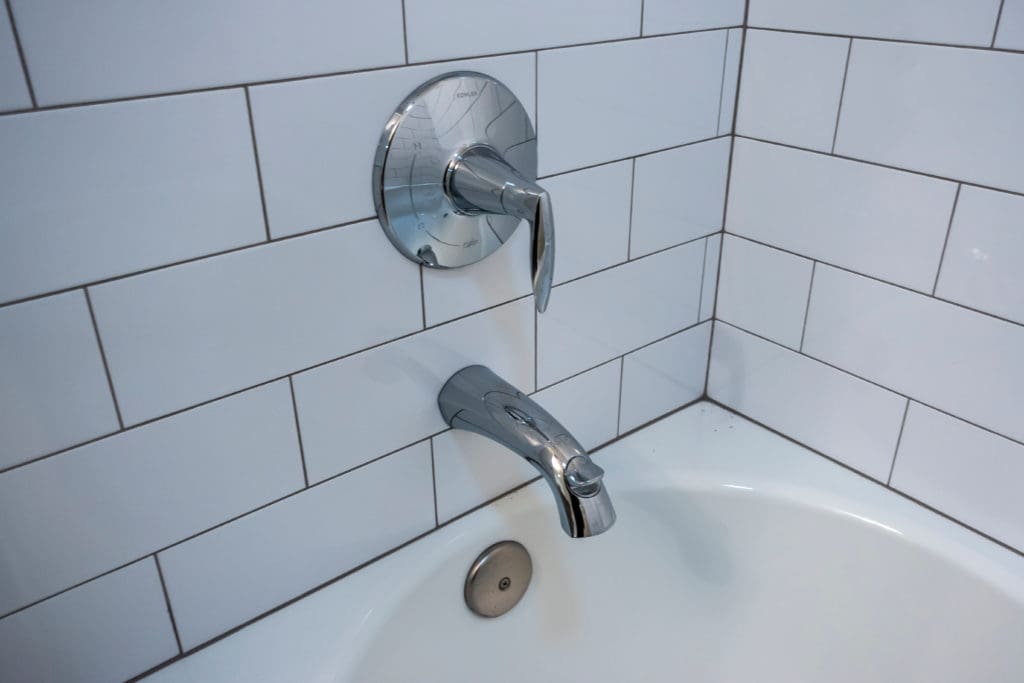 Upgrading Your Tub to a Shower
Upgrading your old tub to a new tub/shower combo or standalone unit can make a big impact on your home's value. And it can also greatly improve your overall quality of life. There are many options to choose from when setting out to install a new tub or shower. We recommend visiting a plumbing showroom in your area to discuss all the options available that'll fit your needs and budget.
Saving Money on Higher Efficiency Units
When it comes to your home's plumbing system in 2023, efficiency is the name of the game. Investing in a new tub or shower unit for your home can save you money on your water bill over time. Modern tub and shower units (not to mention today's plumbing fixtures), are designed to conserve water while increasing your overall experience. This is especially beneficial when it comes to larger families as more water is typically needed to meet the demands. For context, the average shower consumes about 17 gallons of water while the standard bath usually consumes between 25 and 40 gallons of water, according to BobVila.com.
DIY Tubs and Showers Available Right Now
Replacing your tub or shower yourself is always an option. You might consider this if you have bathroom remodel experience or if you're a homeowner working with a plumber friend or family-member. If you've never installed a tub or shower before or you do not have the assistance of an experienced plumber, we recommend leaving it to the pros. The plumbing that's required to perform tub and shower installs can be advanced due to how fragile the units are. A few things to consider when in the planning stages or your upgrade are 1) Which side will the drain be located, 2) Will you be wanting a shower door?, and 3) Are you aware of the proper plumbing codes to install it properly and safely?
Getting a Quote to Replace Your Tub or Shower
Many plumbing contractors provide free quotes or estimates. If you've decided the DIY tub and shower route isn't for you, reach out to your local plumber to see if they offer free quotes. If they do, are they currently running any promotions or discounts? Do they have a showroom where you can see a selection of units?
Hudson Plumbing Offers Free Quotes to Replace Your Tub & Shower
Contact your Hudson Plumbing team today to schedule a free quote on your next tub or shower upgrade! Our team of friendly plumbing and remodel experts can be reached at (765) 349-0900. Or by requesting a call-back here.