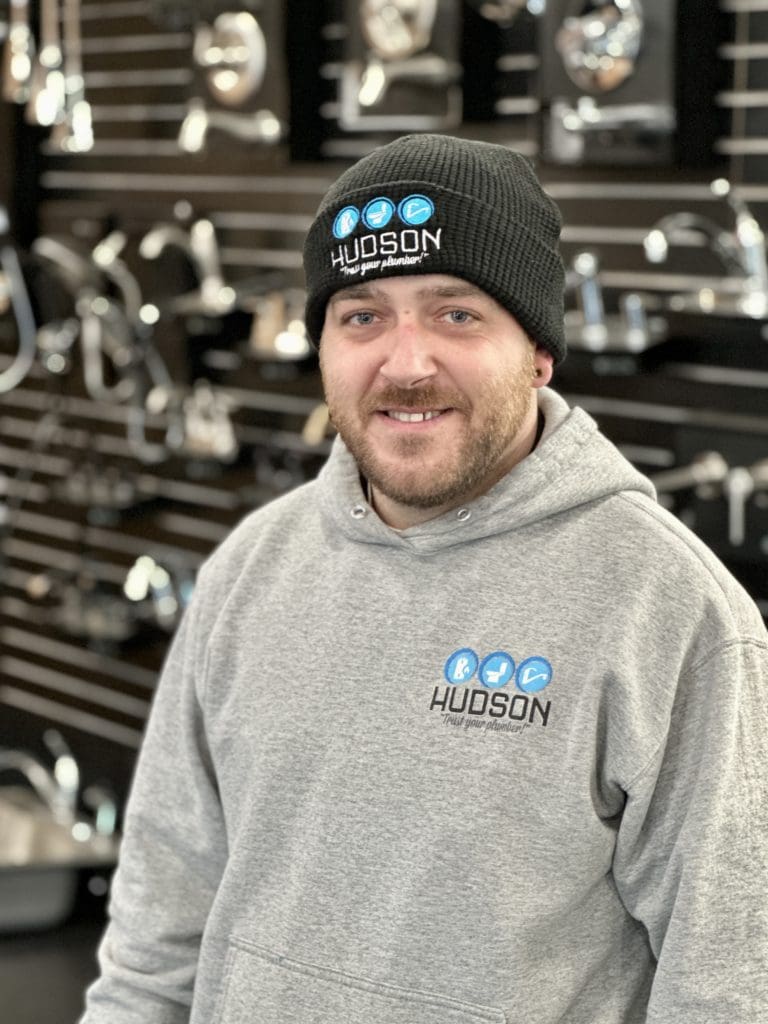 Employee name: Woody G.
Role at your company: Lead Service Plumber
Woody is a licensed journeyman plumber with many years of experience in the plumbing field. He's motivated by building relationships with every client and being the best problem solver he can be. Woody and his family enjoy calling Martinsville home.
What are your career goals?
I want to be a pro at what I do
What inspired you to join the team here?
Bill and closer to home
What would your perfect weekend look like?
Going to my Father's campsite on lake Monroe and spending the weekend on the boat.
What is a dream that you want to make come true one day?
One of the reasons I am no longer in law enforcement is because of a corrupt cop that lied about an event that happened. I want to be courageous enough to bring this story to light and tell others so he can no longer hurt others. Little Ricky deserves justice.
What's a cause that you are passionate about?
Autism
Tell us about a professional success story that you're proud of.
"I saved someone's life!"
How have you impacted the team's success?
I try and lead by example and help out wherever I can
Tell us about a favorite memory from childhood.
Going to the movie theater with my grandma
How would you describe Hudson in 3 words?
Team oriented, Family, and Professional
How would your best friend describe you in three words?
Honest, Dependable, and Trustworthy