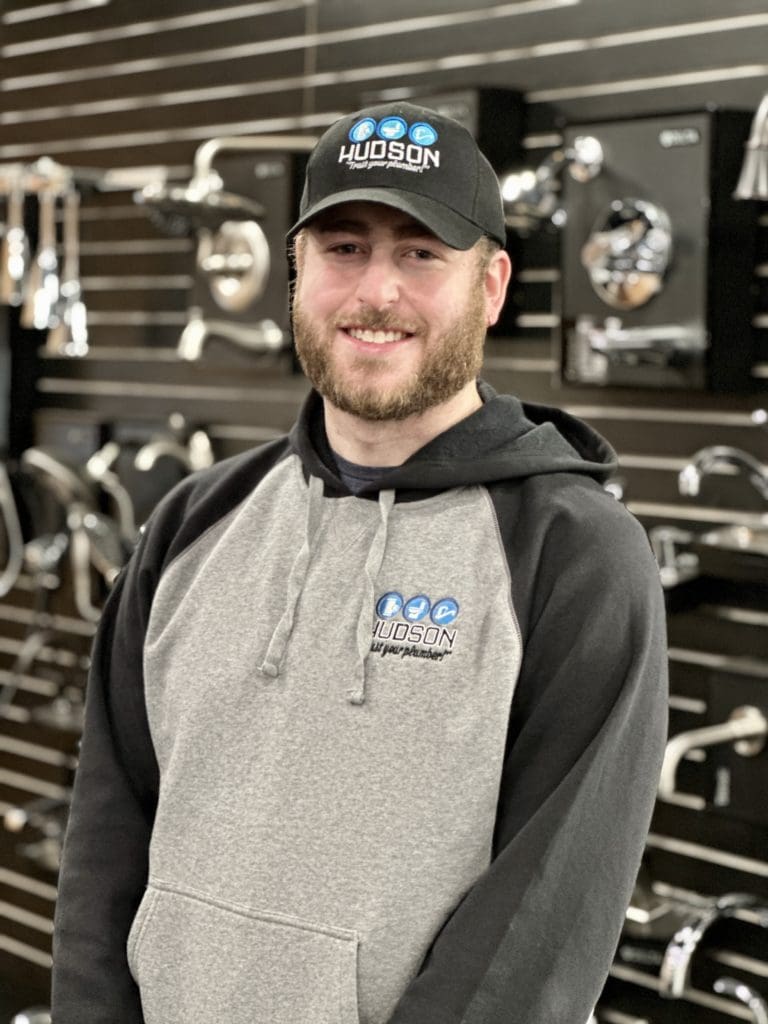 Employee name: Alex Golden
Role at your company: Lead Service Plumber
Alex Golden is an experienced lead service plumber with a passion for people. He enjoys meeting new customers and taking care of their plumbing needs the right way the first time. Alex also enjoys spending time with his family on Painted Hills Lake when he's not at work.
What's the next place on your travel bucket list?
Cancun, Mexico!
Are you currently binge-watching any shows?
911 Lone Star
What would you do (for a career) if you weren't doing this?
Police officer
Where is your favorite place to be?
Home with family!
What are 3 words you'd use to describe Hudson Plumbing?
Honest, Family, and Hardworking
When you have 30 minutes of free-time, how do you pass the time?
Fishing
If you had three wishes, what would they be?
Infinite wishes, healthy family, and a super power (flying!)
What do you think sets you apart in your field?
Communication skills and desire to always learn more
What would your perfect weekend look like?
Being on a boat with my family!
Where do you think you can have the biggest impact in your role?
Always helping people achieve their goals and successes